Migration in West Africa is a dynamic phenomenon that deserves to be better known by Africans.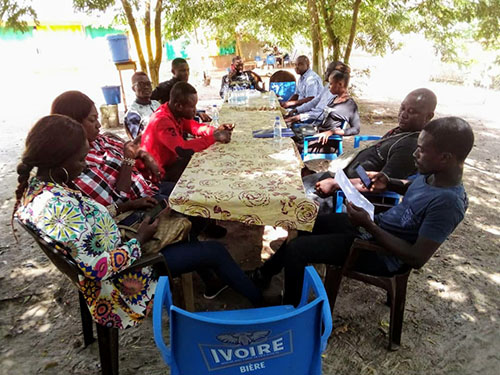 They are of different kinds and motivated by different reasons.
The objective of this workshop was to produce knowledge on migration that does not respond to any specific agenda but aims to produce a specifically African narrative. This production of knowledge and experience on migration will serve to lay the foundations for a Euro-African dialogue on migration that the Alliance is calling for.
To this end, it initiated, after the Agadez stage in Niger, a collection of experiences on migration dynamics in Daloa in Ivory Coast.
Daloa, a crossroads city, is the regional capital of Upper Sassandra and has experienced different migratory moments that this activity seeks to document.